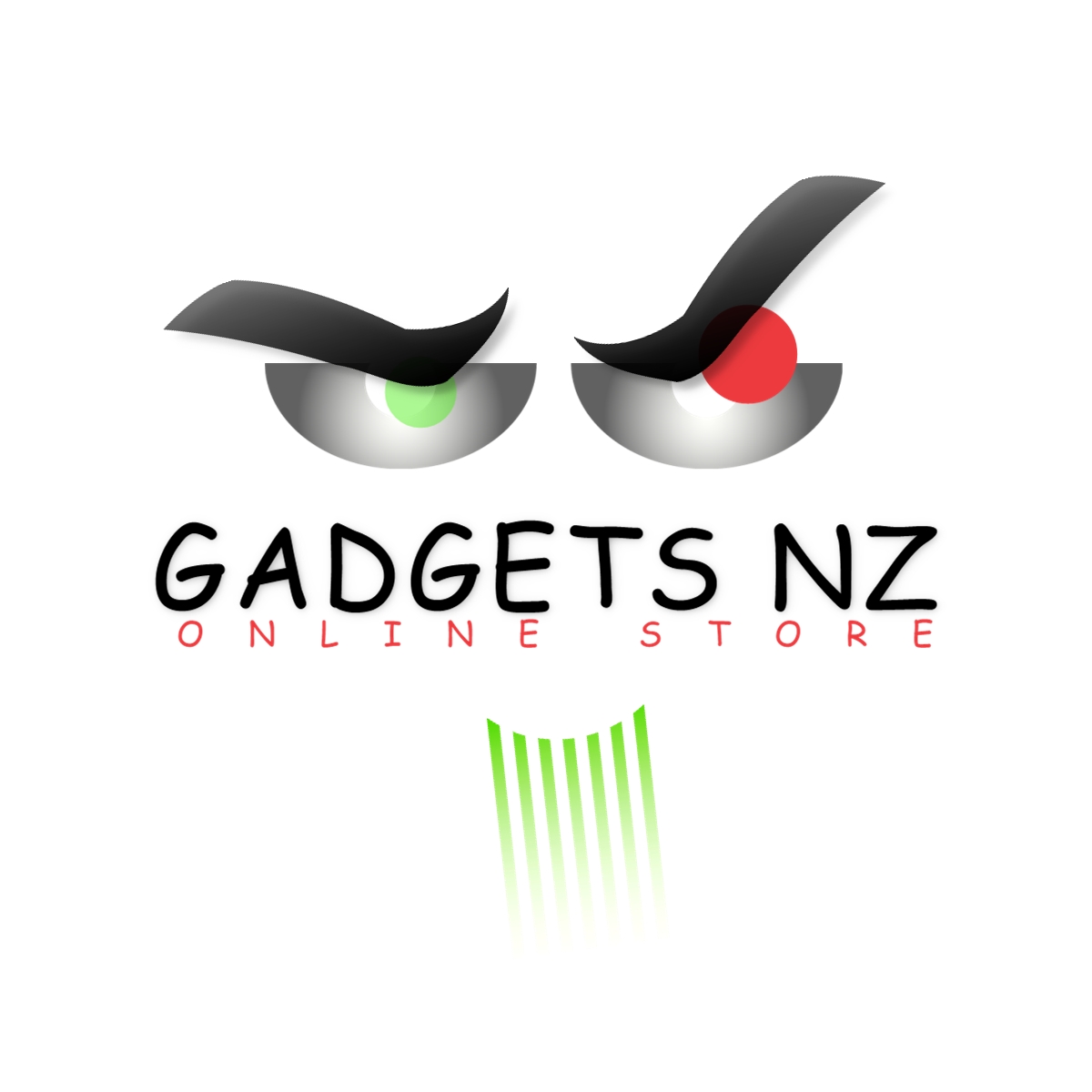 Welcome to our FIND GADGETS PAGE. by using this form you "hopefully" will be able to tell us about the gadget you would like us to find for you. If you have seen a product or Gadget on another website then give us the website address. Use as many words as you need to describe what it is that you require and we will go find it for you. When we have located the Gadget we will email you with the information, Price and delivery cost and time and you can confirm your purchase by return Email. Please note all Gadget Find products are a special order and must be paid for in Advance in full. There are NO RETURNS, once made the Order CANNOT BE CANCELLED.
Please fill out this Request form with as much deatil as you can. In order for us to find the gadget that you want we need you to supply as much detail as you are able. If you have seen a similar product on another website give us the website address. When we have found your Gadget we will email you with the information, Availability, Price and delivery details. We cannot order the item for you until payment has been made in full and has been cleared by our Bank.
Any prices shown will include GST. Packaging and freight are extra to the prices given.
Payments
Payment is accepted by Cash, Cheque, or alternatively by bank transfer to our account.
Goods will not be ordered or packaged or dispatched until payment has cleared.
Please note a bank transfer will not appear in our account until the next working day. Cheques may take up to 3 days to clear.

If you wish to order online and pickup from our Store, please indicate to us in the comments box above and you will then be able to pay for your products with your Eftpos, Debit or Credit Card. We also accept Bartercard instore.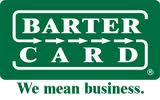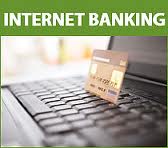 Internet Bank Transfer
If payment is by Bartercard you have 2 options

1. Place your order here, pick up from the store and make the full payment then.

2. Place your order here and in the COMMENTS BOX place your Bartercard details and we can manually perform a Bartercard transaction thru our Eftpos equipment.

You MUST supply the 16 digit Bartercard Number, the Name on the Bartercard and the 4 digit Expiry Date.